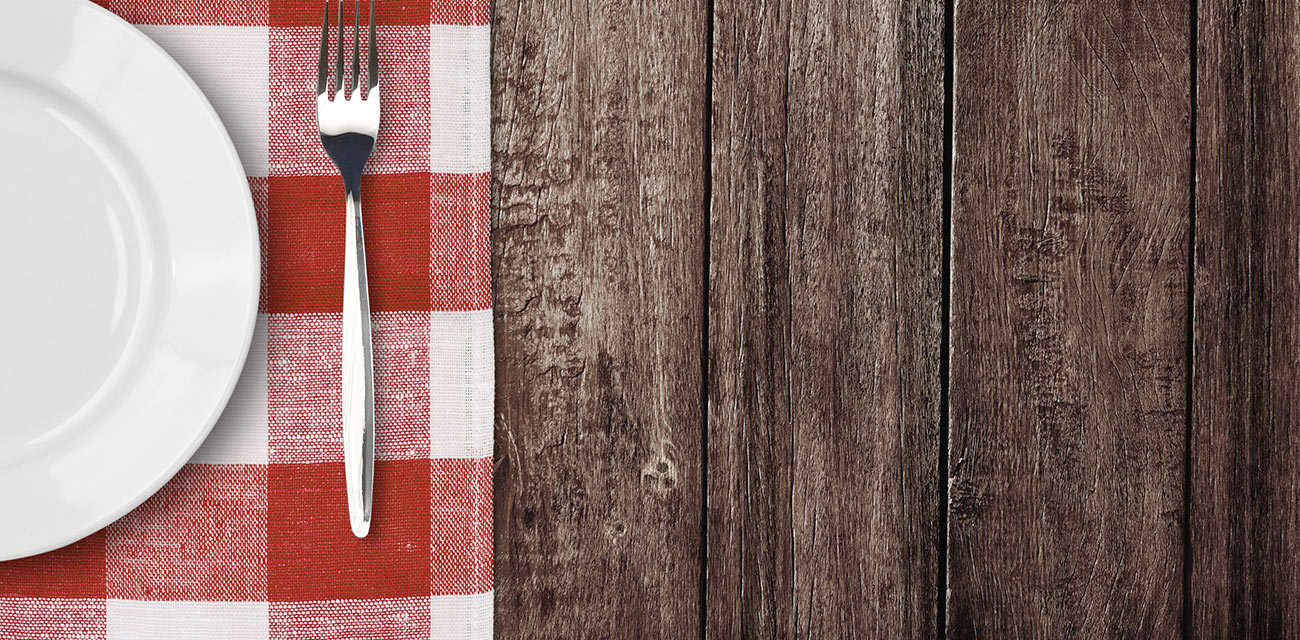 Portland Food Handler Card
Pay only when you pass!
ONLY $9.00
---
---
Your city or county may have special food handler requirements. Please visit your local or state health department website for more information.
Portland Residents: You are 3 short steps away from getting your Oregon state-approved food handler's card and certificate.
The process is simple! To download and print your card and certificate:
Read the study guide.
Pass the test.
Make a payment.
Properly trained food handlers can improve food safety and reduce risks and behaviors commonly associated with foodborne illness and outbreaks.
In your state, you must have a food handler license if you are involved with preparing and/or serving food. Moreover, your state has its own specific requirements for the food handler training you need to get your license. eFoodcard is approved by your state to provide that training on the Internet, making it easy for you to meet the requirements and get your license.
Looking for information about Corporate Accounts? Click Here