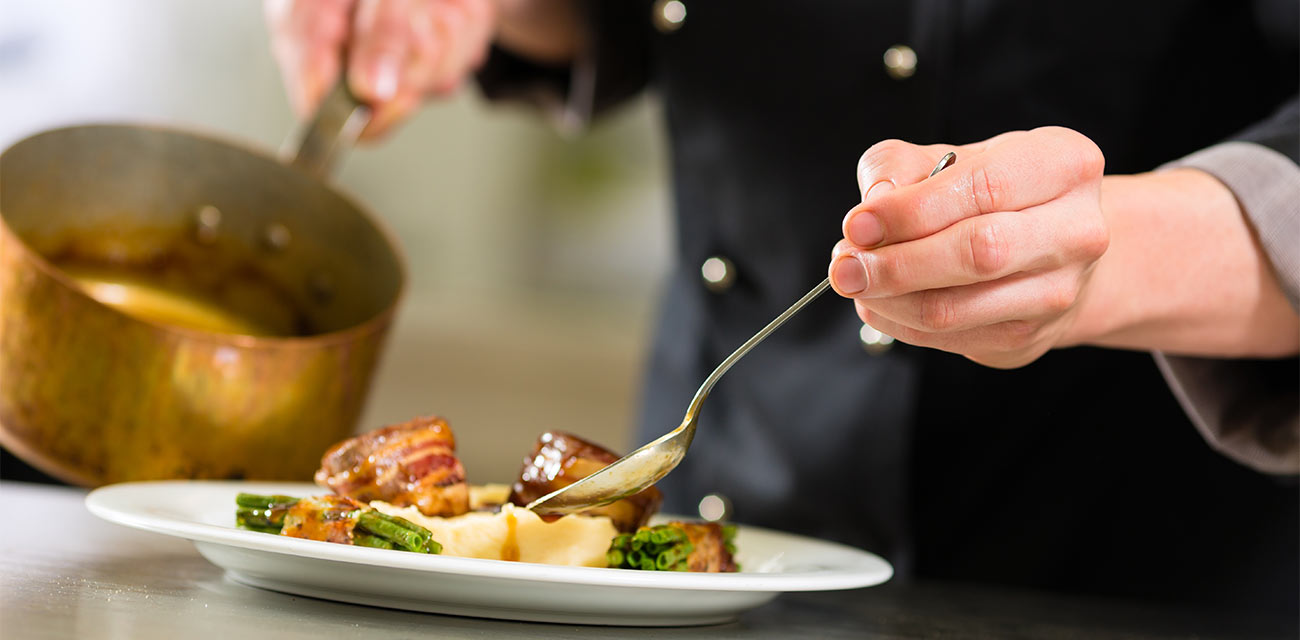 It's easy to get started. Pay only when you pass!
ANSI-approved
Food Handler Course
Approved by the American National Standards Institute (ANSI), the eFoodcard Training Program is designed to improve food safety and reduce the risk of foodborne illness.
A Corporate Account Makes Employee Training Easy
eFoodcard training proves that you are committed to giving your customers the safest and best experience possible. An eFoodcard Corporate Account makes it quick and easy to manage food handler training for your whole staff.
Customer service you can count on!
Need help? Our customer service representatives strive to help you as quickly as possible. For quickest support response time, please send us an email Monday–Friday 9 a.m.–6 p.m. PST.
Phone (888) 243-0222 – Limited support – Please leave a message and someone will return your call as quickly as possible.
The eFoodcard program is easy to use. It includes all of the instructional materials that food handlers will need to learn about basic sanitation and food preparation in order to earn a certificate of course completion and food handlers card. All instructional materials and exams are available in English and Spanish, and food handlers pay for the program only when they pass!