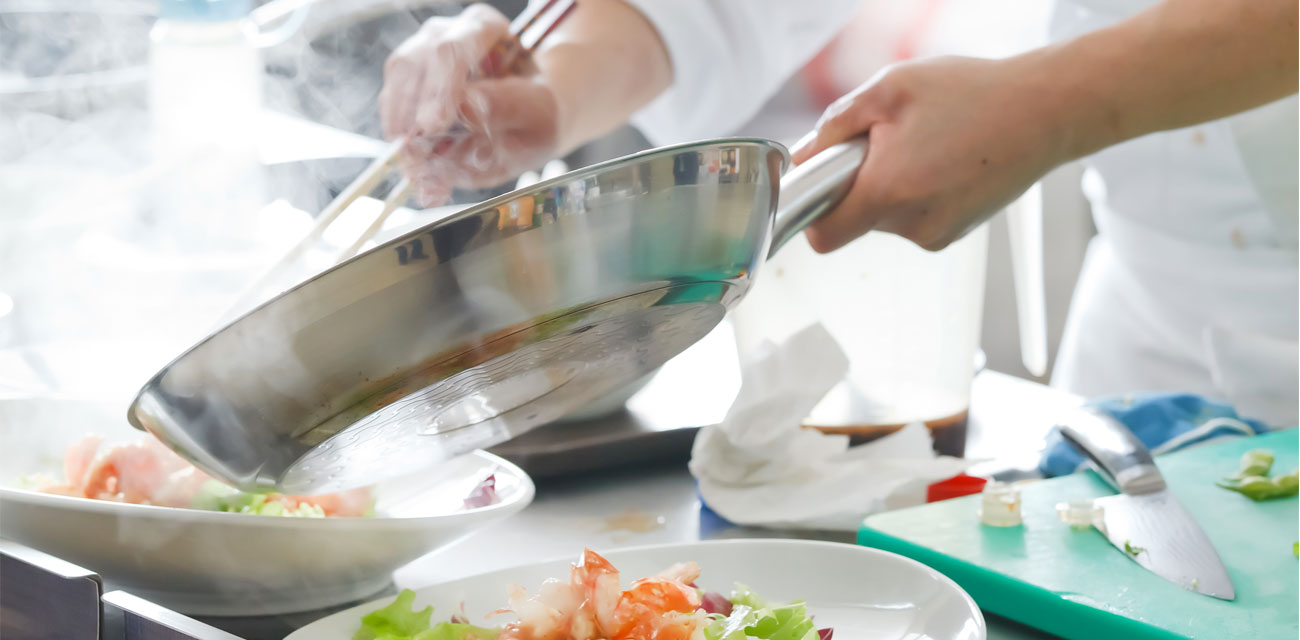 Austin Food Handlers Card
Pay only when you pass!
ONLY $7.99
---
---
Your city or county may have special food handler requirements.
Learn more.
Please visit your local or state health department website for more information. Texas food handler cards are valid for two years.
How to Get Your Texas Food Handlers Card
You are 3 short steps away from getting your state-approved Texas food handlers card valid in Austin. The process is fast and easy!
To download and print your official Texas food handlers card and certificate:
Complete the course.
Pass the test.
Make a payment.
The eFoodcard program is easy to use on any device, including phones and tablets. It includes all of the instructional materials that food handlers will need to earn a certificate of course completion and an official Texas food handler card.
All instructional materials and exams are available in English and Spanish. Food handlers pay only when they pass!
In your state, you must have a food handler license if you are involved with preparing and/or serving food. Moreover, your state has its own specific requirements for the food handler training you need to get your license. eFoodcard is approved by your state to provide that training on the Internet, making it easy for you to meet the requirements and get your license.
eFoodcard also meets Texas Cottage Food Law food handler training requirements.
The eFoodcard Training Program is America's official food handler course. It is recognized and approved by the American National Standards Institute (ANSI) ID 1138, a leader in standards and conformity assessment that serves both U.S. business and the public good.
*With a food handler card from eFoodcard.com, you may no longer have to register or pay extra fees in Texas. Learn more.
Looking for information about Corporate Accounts? Click Here